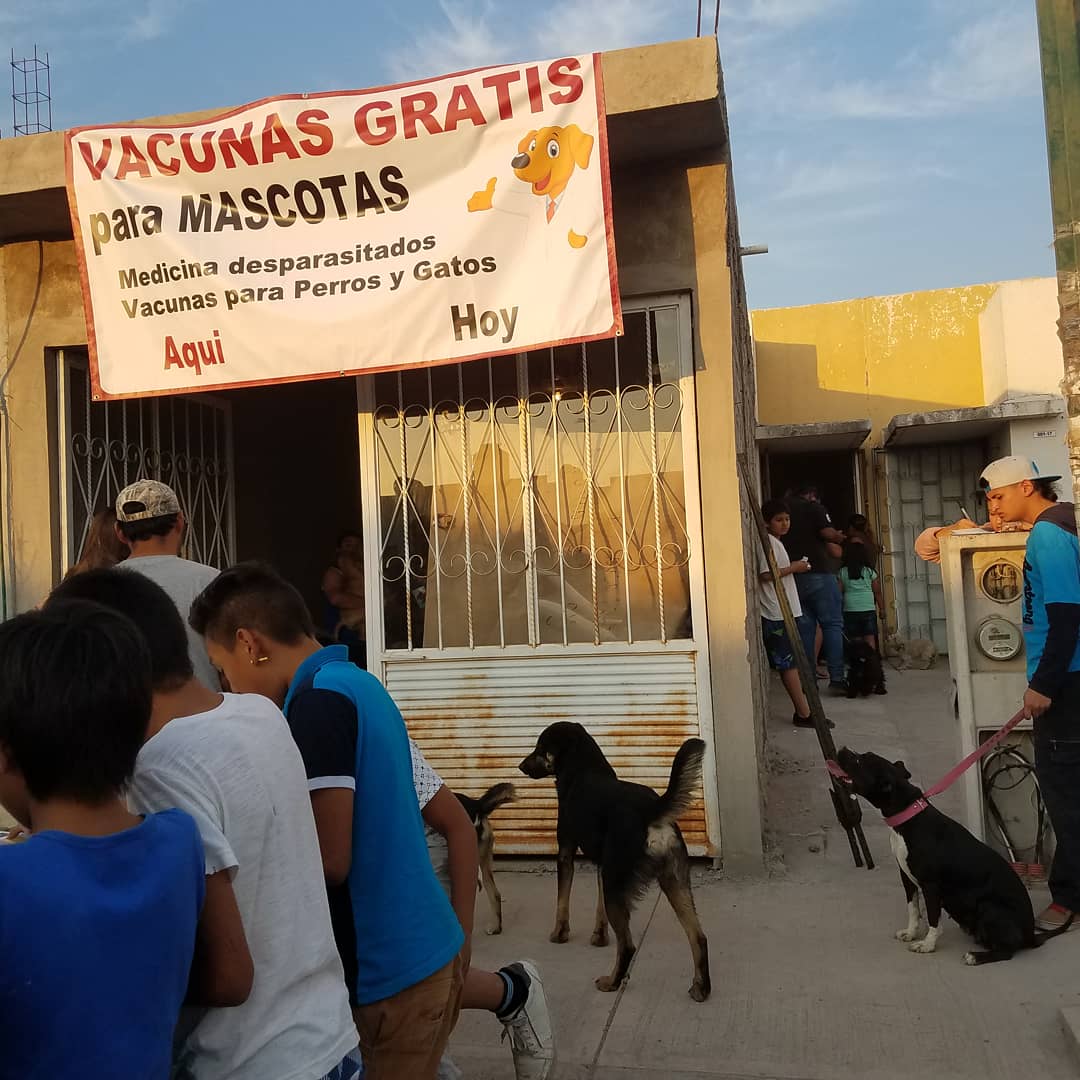 Low Cost Pet Vax is going to Mexico! We're travelling to Querétaro to serve the people there in the name of the Lord Jesus Christ and provide vaccinations, deworming, and spays/neuters (spays and neuters may not happen until our next trip) at no charge to the Queretaro people.
We are teaming up with the LAMP Missions team, the Paul Lambert Family and the Tim Bedford family (Lampmissions.net).
Since we opened up in 2016, we've focused on providing important information and great customer service to the Dallas-Fort Worth community. Now, we're excited for the opportunity to host vaccination and spay/neuter clinics in the vibrant city of Querétaro!
As our business continues to grow, we're looking forward to the future of a possible opening for us to serve in short term mission trips with regularly scheduled pet vaccination and spay/neuter clinics.
Help us spread the word about our free clinics in Querétaro next week & our vaccination clinics in DFW and getting your pets protected against deadly diseases and parasites.
If you would like to donate to the Lamp Missions projects in Queretaro, you can go to https://lampmissions.net/giving/.